COST EFFECTIVE AFFORDABLE BORESCOPE CAMERA
X2U / X4U
Compact Affordable Videoscope

Compact Articulating Economical Budget Borescope Camera
Prob Diameters: 4mm and 6mm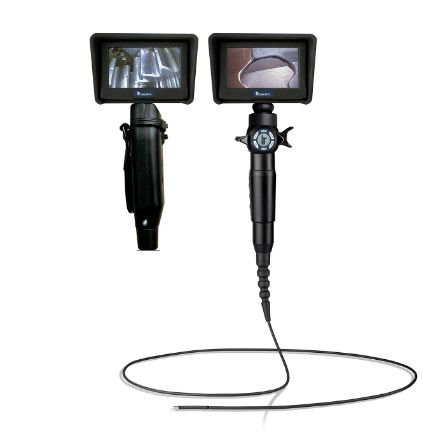 X2U / X4U – Articulating Videoscope
Modular and Flexible Affordable Videoscope System

The X2U / X4U video system is a small and highly portable compact economical inspection system for a variety of inspections serving as your complete inspection kit for economical budget.

X2U / X4U – Compact Borescope Camera
Modular and Flexible Videoscope System 
The X2U and X4U affordable videoscopes combine portability, ease of use and high-contrast images in one system.
All electronic and mechanical components are united in the sturdy housing. The integrated rechargeable battery supplies the maintenance-free LED light source and the camera control unit with 4.3" display.

The smart power function extends the working time up the limit.

The direct control of the distal end is carried out by the mechanical lever on the handle. Every contact of the probe to the surrounding is immediately tactile, what simplifies navigating in the inspection cavaties.

The choice between a 4.0mm and 6.0mm probe diameter allows you to find the right tool for your inspection purpose and to pass even small radii. The multilayer insertion tube assures the necessary torsional strength and stiffness while at the same time protecting it from pressure and pinches.

Videoscopes offer 2-way or 4-way articulation combining image quality imagery with affordable system cost effective pricing.

X2U / X4U Videoscope HD RVI (Remote Visual Inspection) Has Arrived
The Expert's Compact Budget Borescope Camera Choice for RVI

Тhe X2U / X4U videoscope combines our highest-quality imagers and optics with an intuitive user interface, ergonomic design, and durability for efficient inspection in every environment with affordable borescope price.
Experience the X2U / X4U.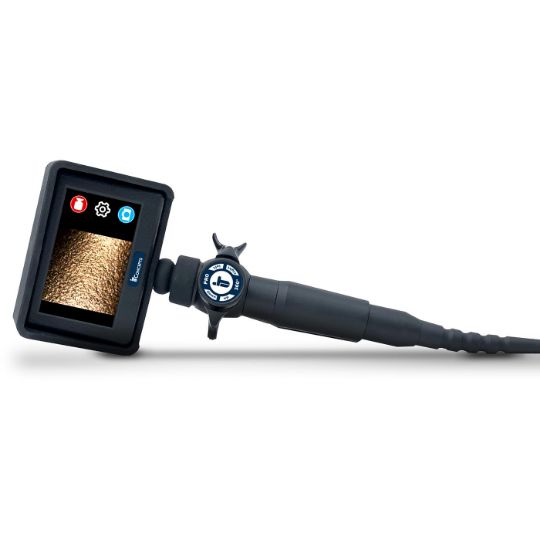 ADVANCED IMAGING TECHNOLOGY 
2-WAY or 4-Way Articulating Borescope Camera
2-way or 4-way articulating video borescope for complete 360-degree field coverage in all of your borescope and videoscope applications
Articulation mechanism with true Tactile Feel

Chip in the Tip Advanced Optics & Imaging Technology

Cold and brilliant fiberoptic or LED in the tip support IT Concepts new and innovative FOLED illumination technology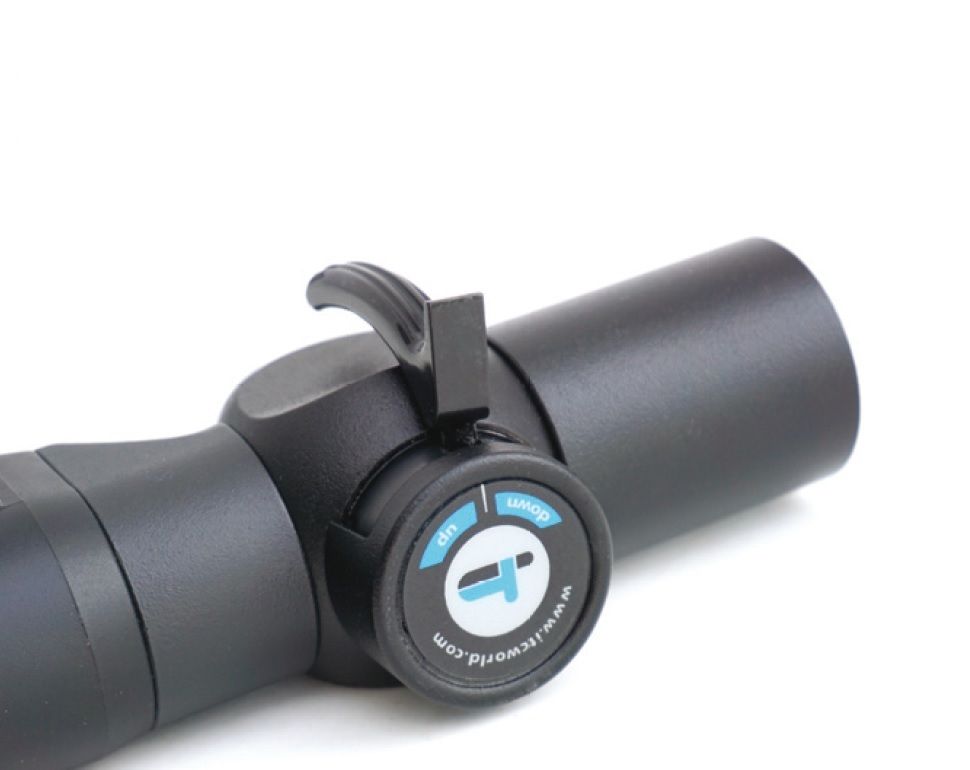 2-Way
Articulating Borescope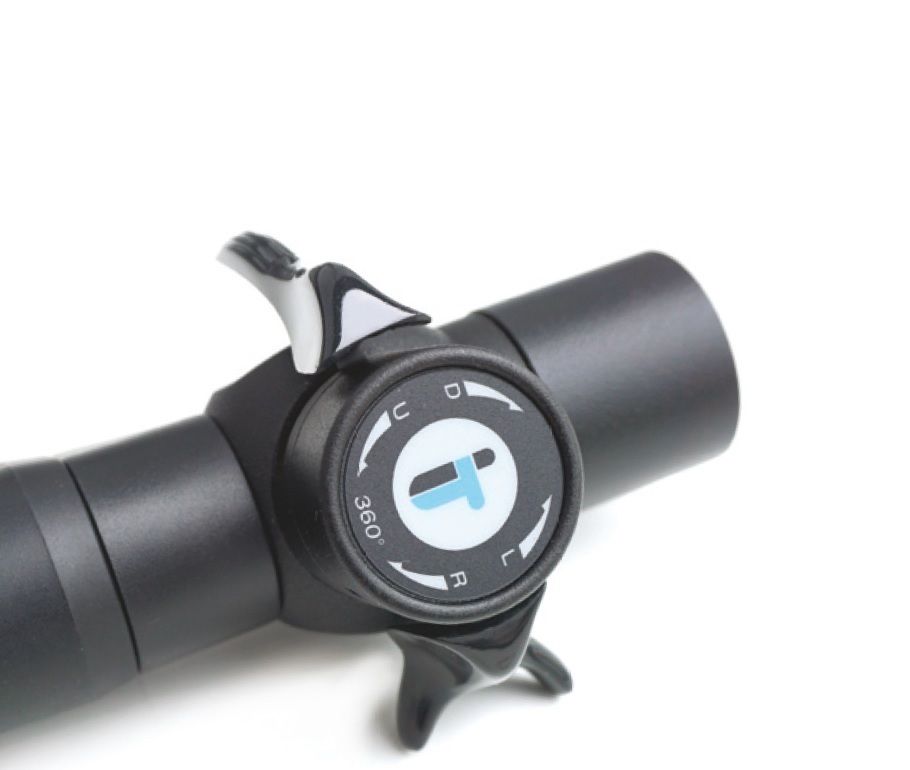 4-Way
Articulating Borescope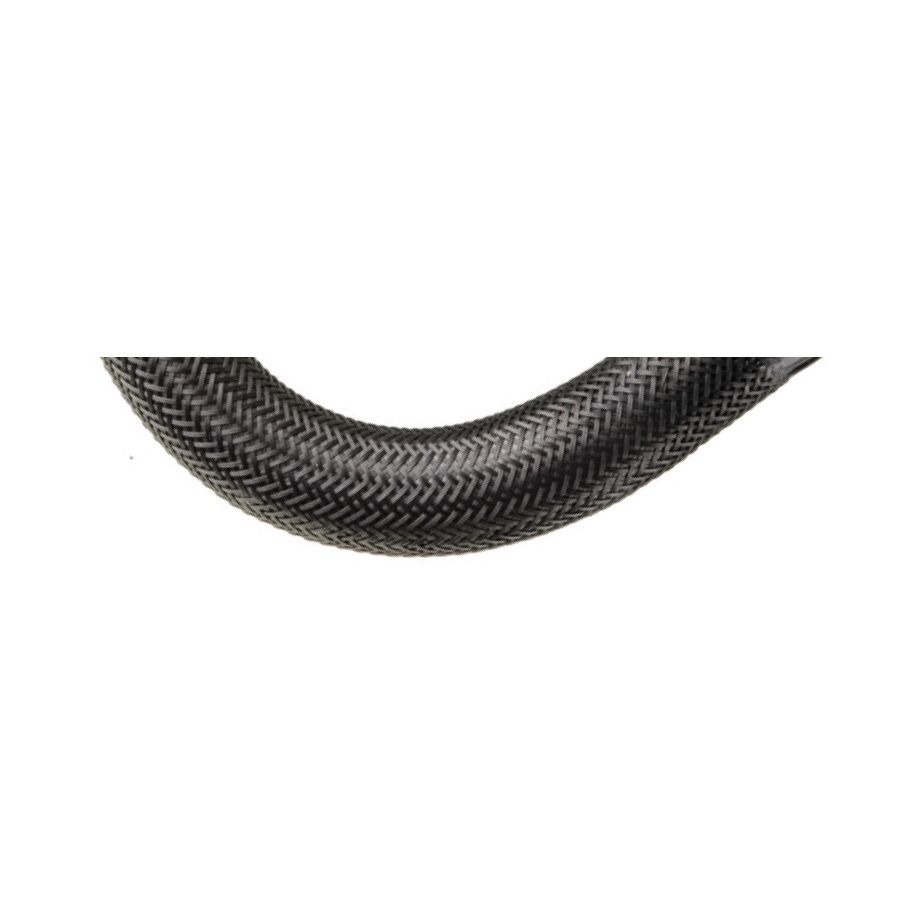 Robust Multilayer Prob Tube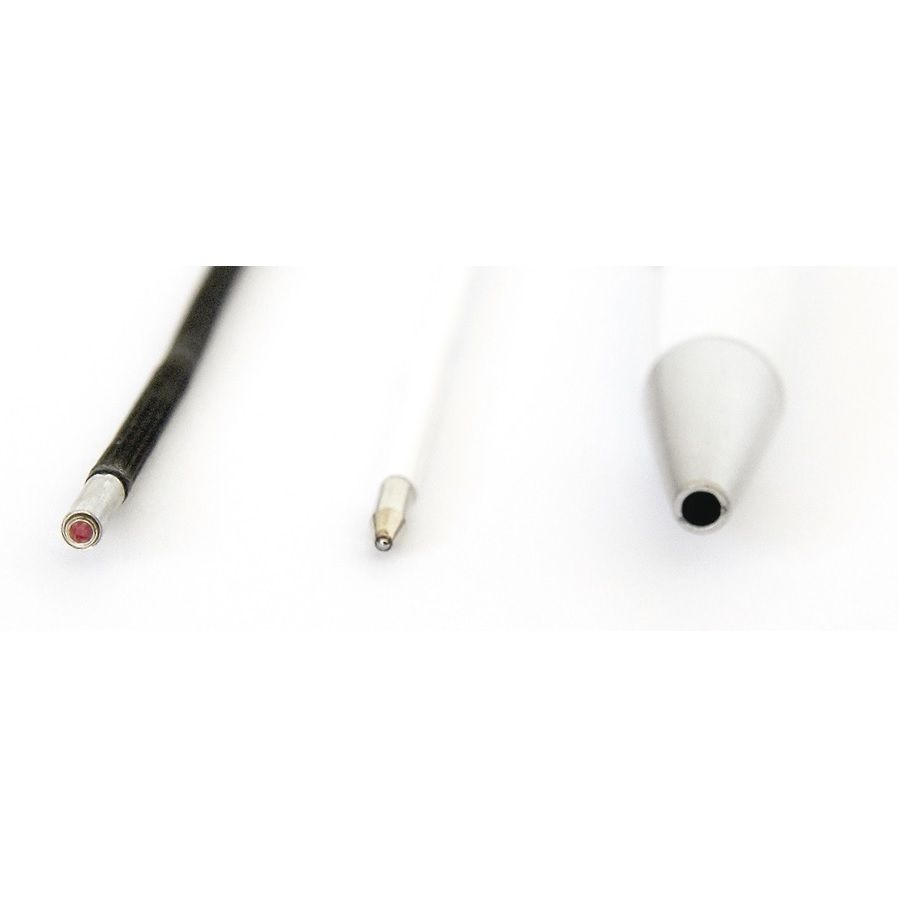 Prob Diameters
4mm and 6mm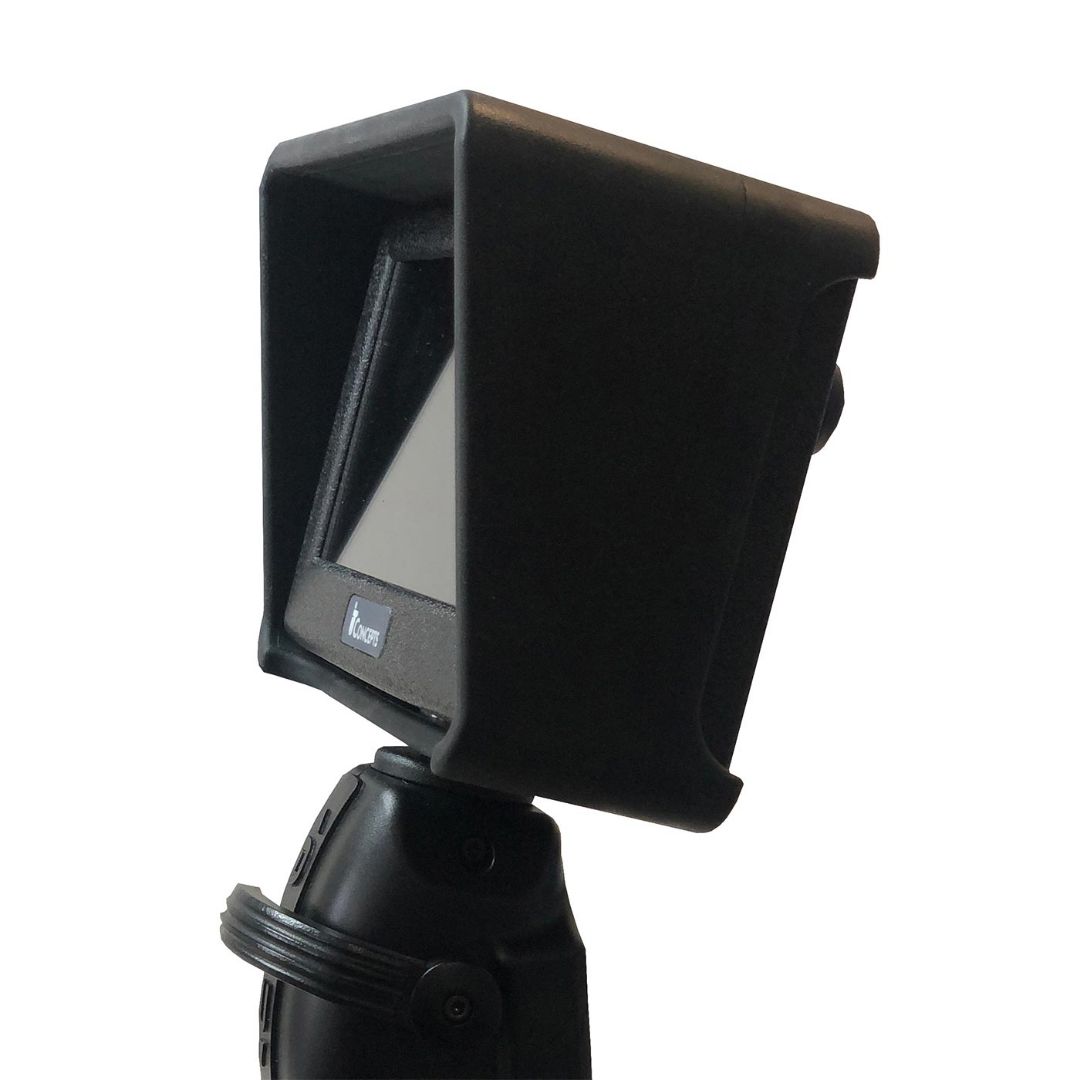 X2U / X4U
Cost-effective Compact Borescope Camera
Modular Flexible Videoscope System
Original pictures from the practice of different industries
Videoscope Images
4mm and 6mm Probe Diameters
Individually configured for your needs
MORE VIDEOSCOPES, BORESCOPES, AND FIBERSCOPES
Mobile, stationary, combinable & expandable, compact & modular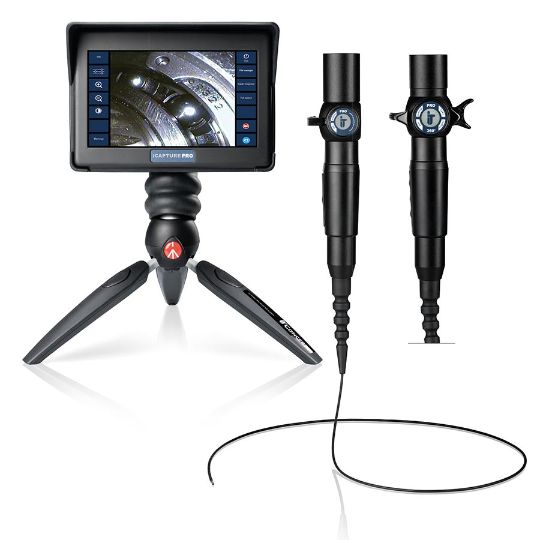 Small Diameter 2.4mm Videoscope
Probe Diameter: 2.4 - 6mm
Length: 1.0 - 7.5m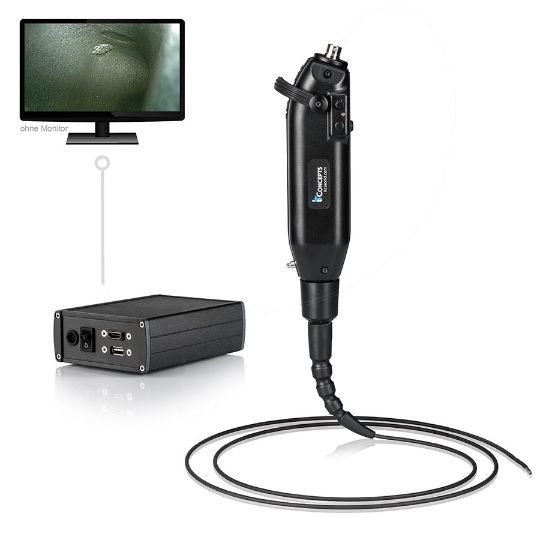 Modular Videoscope
Probe Diameter: 3 - 4mm
Length: 1.0 - 3.0m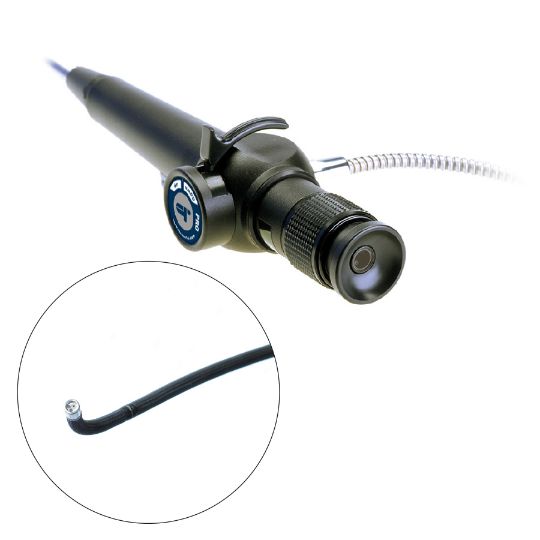 Flexible Articulating Fiberscope
Probe Diameter: 2.4 - 8mm
Length: 0.4 - 2.7m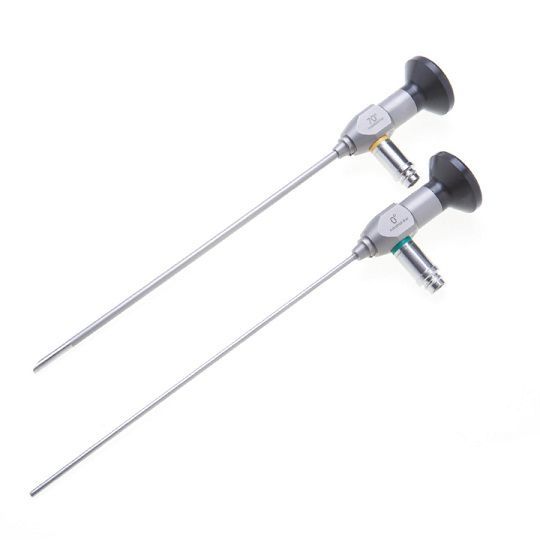 Rigid, Semi-rigid or S
emi-flexible
Probe 
Diameter
: 1.9 - 9mm
Length: 0.175 - 0.945m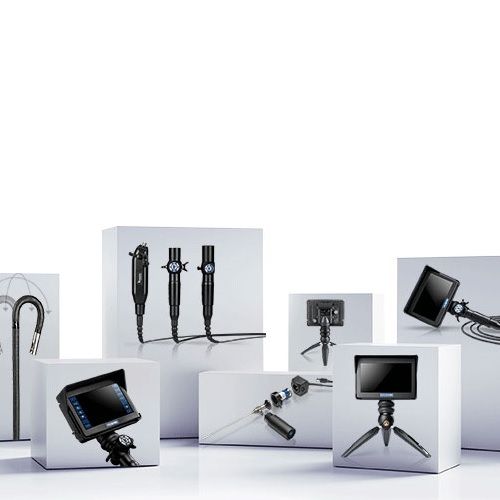 Videoscopes and Borescope Cameras
Compact or Modular Design
Probe Diameter: 2.4mm, 3mm, 
4mm, 6mm, 8mm
Probe Length: 1.5 - 7.5m,
up to 10 – 15m (custom configurations) 

Videoscopes and Borescope Cameras, Flexible Fiberscopes, Rigid Borescopes
Videoscopes and Borescope Cameras
Probe Diameters: 2mm (2.4mm) Videoscope, 3mm Videoscope, 4mm Videoscope, 6mm Videoscope, 8mm Videoscope
Working Lengths: 1.5m - 7.5m, up to 10m – 15m (custom configurations)

Flexible Fiberscopes
Probe Diameters: 2.4mm Fiberscope, 3.5mm Fiberscope, 4mm Fiberscope, 6mm Fiberscope, 8mm Fiberscope
Working Lengths: 0.4m - 2.7m

Rigid, Semi-rigid or Semi-flexible Borescopes
Probe Diameters: 1.9mm Borescope, 2.7mm Borescope, 4mm Borescope, 6mm Borescope, 8mm Borescope, 9mm Borescope
Working Lengths: 0.175m - 0.945m