Police Borescope
Police and Security
Borescope Inspection
Videoscopes and Borescopes for operative and tactical reconnaissance and danger prevention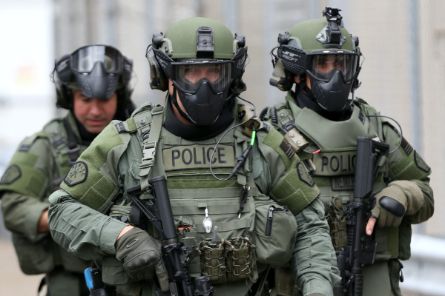 POLICE BORESCOPE

Borescopes and Videoscopes for Police and Security Borescope Applications
A borescope (also referred to as borescope camera, boroscope, industrial endoscope, videoscope, video scope or even inspection camera) is a special optical instrument used to monitor, capture, and inspect hard to reach spaces and cavities. Nowadays, borescopes are widely used by police, marine police, SWAT, special forces, other security, forensics, and law enforcement agencies because of their low-light sensitivity, image clarity, and wide range focus distance features. In addition to this, a remarkable night vision and the thermal property of borescopes allow them to monitor, even during harsh weather conditions and smoke, making them useful for firefighters. Their handy and portable mobile design minimizes the danger involved in close inspection of contrabands, at risk buildings, and search operations, which make them an ideal inspection device.
Applications of Borescopes in Police and 
Security 
The modern age of technology and anonymity has enabled crime to become stronger, smarter, and more complicated. Hiding methods and places for contraband, drugs, weapons, firearms or explosives are becoming increasingly sophisticated. These circumstances call for law enforcement agencies to utilize their efforts in technological advancements that may assist them in enforcing the law in a better way. Inspection processes are now a routine for almost everywhere around the globe - be it at airports, ports, transportation hubs, toll plazas, border crossing stations, customs, essential buildings, or other public places. The increased demand for inspection requires a lot of effort and is very hazardous. Inspection devices like borescopes allow a less risky and nondestructive way of inspection. Borescopes can be used to inspect suspicious vehicles, boats and ships, luggage, parcels, packages, and people, accessing even the extremely hard to reach areas to ensure the public's maximum safety and health. Borescopes can also be an excellent spy aid for intelligence agencies and can be used to look into rooms under locked doors, eavesdrop on secret conversations, and reach places that officials cannot easily access. They can also be used by the customs department at airports and borders to inspect baggage and identify contrabands, drugs, or smuggled material. 

Another efficient use of police borescopes can be in the rescue and search departments. SWAT, firefighters, and disaster search teams may use borescopes to identify victims trapped inside a burning building or debris and provide them with timely assistance. Borescopes may come in handy in mountain regions to aid the rescue teams or the tourists in case of any misfortune like land sliding, avalanche or storms.

Police and security application for borescopes can be in the maintenance sector, where they may be used to identify cracks, leaks, or breaks in the police service vehicles, equipment, and firearms, like tanks, ships, airplanes, helicopters, etc. 

For bomb disposal during EOD/IEDD (Explosive Ordnance Disposal/Improvised Explosive Device Disposal) investigations, explosion proof borescope cameras are used for maximum safety. The thermal sensors in borescopes can be also used to identify and defuse bombs or other planted explosives by the bomb disposal squad without risking the danger of setting it off or dismantling anything.

Borescopes find their applications in almost every police, law enforcement, and security department as they save time, effort, are extremely convenient, and improve safety of personal.

Challenges of Police and 
Security
 Borescopes Applications
The use of police borescopes may bring some challenges. Traditional challenge that users of police borescopes may face are requirements of high equipment portability, ability to work in harsh working environment with low or no illumination, providing and sharing clear images and videos. Additionally, another challenge is the issue of repairs and maintenance. Since the inspection operation must be executed effectively and smoothly at all times, agencies need to ensure that their equipment is fully operational and does not require any repairs. For this purpose, they need to constantly keep their borescopes in check and contact an external repair party if technical issues, though rare, occur.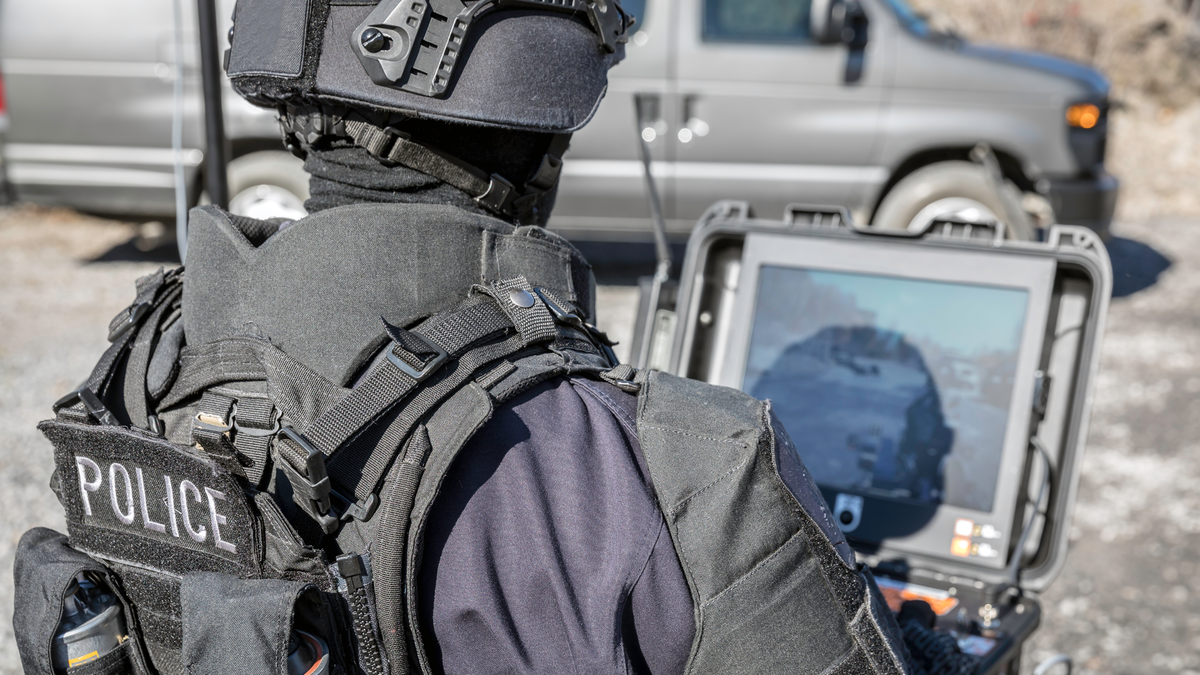 Advantages of Using Borescopes in Police and Security
The use of police borescope has given it a fair advantage over conventional inspection methods. Following is a list of advantages that the use of borescopes might provide:
The insertion tubes can fit in almost everywhere due to the small diameter
Borescopes are highly portable and efficient in image and video sharing
Borescopes have high mobility and resistance to damage
Easy to transport and use, requires no extra technological knowledge
With IR (infrared) illumination poorly lit areas can be thoroughly inspected
For EOD/IEDD investigations drastically improve safety of operations 

Operational and tactical reconnaissance equipment from IT Concepts for hazard prevention is proven, robust and resilient. Our police videoscopes, borescopes, and industrial video endoscopy systems and technologies have been used worldwide for years by various forces such as police, customs, and security.
Borescopes have revolutionized the surveillance and inspection process for the police, civil, and private security providers. With their ease of access, high mobility, and efficiency, they have improved the security and safety of the personnel and the public.

Individually configured for your needs
Recommended Products for Police and Security Borescope Inspection
Security Borescopes - Security and Police Borescope Cameras and Videoscopes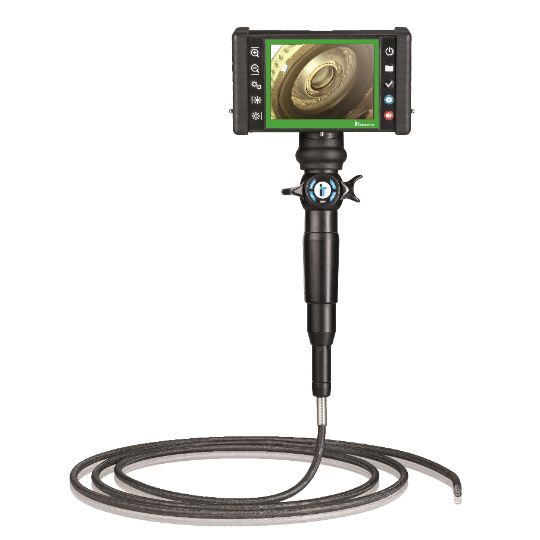 Explosion Proof Videoscope
Probe Diameter: 3 - 8mm
Length: 1.5 - 10.0m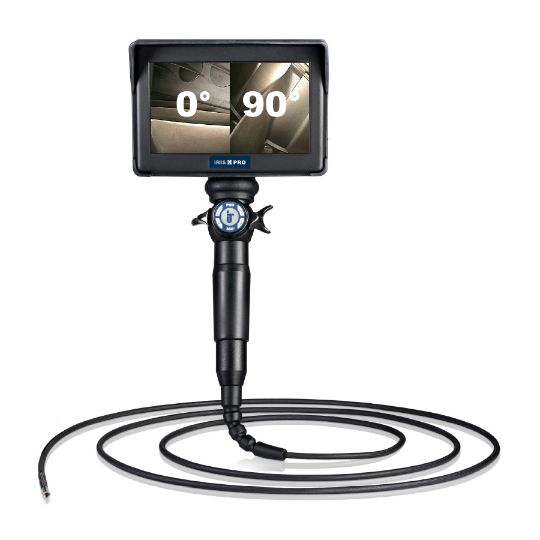 Dual View System Compact Videoscope
Probe Diameter: 4 - 6mm
Length: 1.5 - 7.5m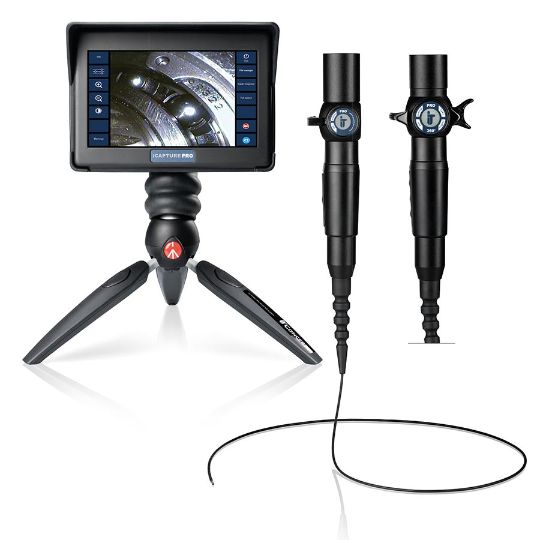 Small Diameter 2.4mm Videoscope
Probe Diameter: 2.4 - 6mm
Length: 1.0 - 7.5m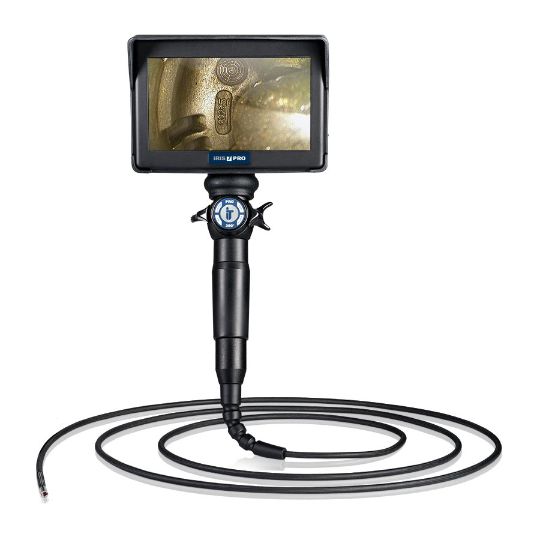 Compact Videoscope
Probe Diameter: 4 - 8mm
Length: 1.5 - 7.5m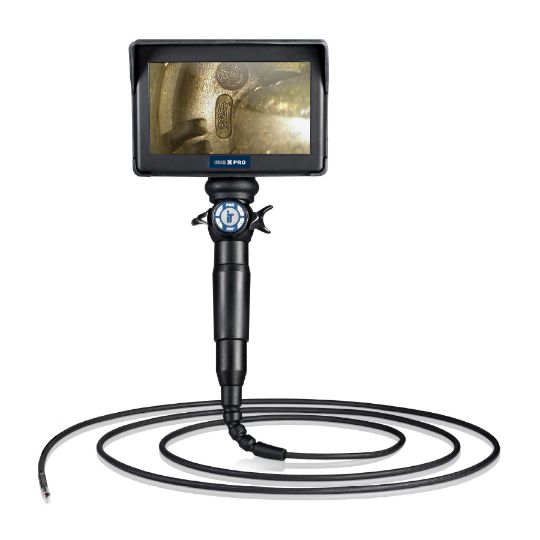 Compact Videoscope
Probe Diameter: 4 - 6mm 
Length: 1.5 - 7.5m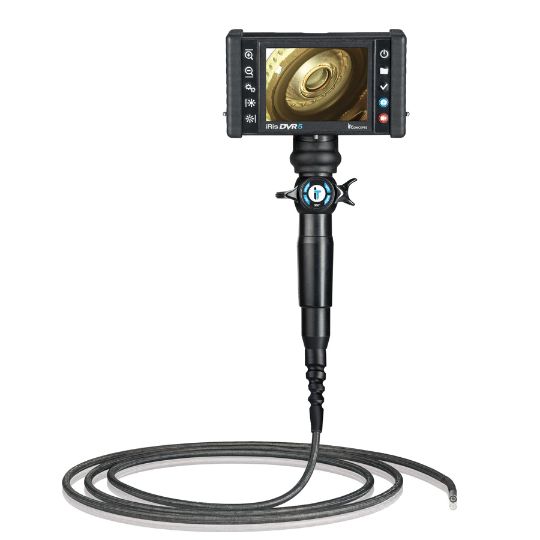 Compact Videoscope
Probe Diameter: 4 - 8mm
Length: 1.5 - 7.5m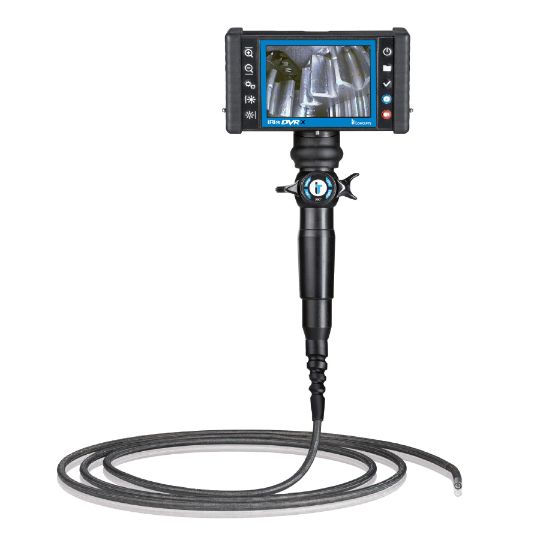 Compact Videoscope
Probe Diameter: 4 - 6mm
Length: 1.5 - 7.5m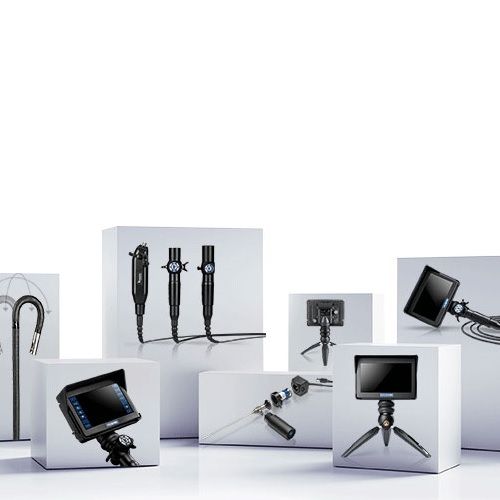 Videoscopes, Flexible Fiberscopes,
Rigid Borescopes 
Probe Diameter: 1.9 - 
9mm
Probe Length: 1.5 - 7.5m,
up to 10 - 20m (custom configurations) 

Videoscopes and Borescope Cameras, Flexible Fiberscopes, Rigid Borescopes
Videoscopes and Borescope Cameras. Probe Diameters: 2mm (2.4mm) Videoscope, 3mm Videoscope, 4mm Videoscope, 6mm Videoscope, 8mm Videoscope. Working Lengths: 1.5m - 7.5m, up to 10m – 15m (custom configurations). Flexible Fiberscopes. Probe Diameters: 2.4mm Fiberscope, 3.5mm Fiberscope, 4mm Fiberscope, 6mm Fiberscope, 8mm Fiberscope. Working Lengths: 0.4m - 2.7m. Rigid, Semi-rigid or Semi-flexible Borescopes. Probe Diameters: 1.9mm Borescope, 2.7mm Borescope, 4mm Borescope, 6mm Borescope, 8mm Borescope, 9mm Borescope. Working Lengths: 0.175m - 0.945m.