Videoscopes and Borescopes
Explosive Atmosphere and Visual Inspection
General Specifications of Explosive Environment and MIL-STD-810 Method 511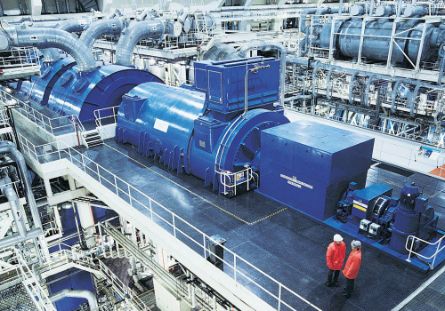 What is a Hazardous Environment?
Any location where explosions or fire may exists due to the presence of flammable liquids, gases, vapors, dust, or fibers. This is a general listing, but in all honesty no one can truly identify all of the locations that can be hazardous or generate guidelines that would work for every possible location or situation out there.

In order for materials to combust, a combustible substance must be around both oxygen, and something that creates a spark or a source of ignition. This can include gasoline, paint thinner, decomposing materials, or naturally occurring gases. With regards to the videoscopes that we sell, VIDEOSCOPE-XT line models are currently classified for use in Class I Division 2 (Class 1 Div 2) hazardous environments, as defined in the National Fire Protection Association Code (NFPA 70), Article 500, and tested using MIL-STD-810G, Method 511.6, Procedure I. We do not currently know of any videoscopes that are classified for Class I Division 1 use, or that are intrinsically safe. We are working on this certification process for the XT line, though.

Before using these products, you must know or be able to confirm the classification level of the hazardous location you will be working in, or inspection, to make sure that the proper criteria is met.

What does explosion proof mean?
To understand explosion proof, you need to look at the context of the term and the organization that defined it. The National Fire Protection Association (NFPA) began publishing the National Electric Code (NEC®) in 1897. The NEC® is also known as NFPA 70 and ANSI/NFPA 70 from its inclusion in the body of NFPA codes.

The NEC® includes definitions for several types of protection techniques acceptable when designing products for use in hazardous (classified) locations: Explosion proof, dust ignition proof, dust tight, purged/pressurized, intrinsically safe, and hermetically sealed. These definitions set the criteria that must be met by all components installed or used in hazardous (classified) locations.

To meet the criteria for the explosion proof rating, an enclosure must be able to contain any explosion originating within its housing and prevent sparks from within its housing from igniting vapors, gases, dust, or fibers in the air surrounding it. Therefore, explosion proof, when referring to electrical enclosures, does not mean that it is able to withstand an exterior explosion. Instead, it is the enclosures ability to prevent an internal spark or explosion from causing a much larger blast.

Additionally, the NEC states that equipment must meet the temperature requirements of the specific application in which it is to be installed or used. This means that the operating temperature of the device cannot be greater than the lowest ignition/combustion temperature of the gases or dusts in the atmosphere where it is being used (references).
Individually configured for your needs
Recommended Products
Mobile, stationary, combinable & expandable, compact & modular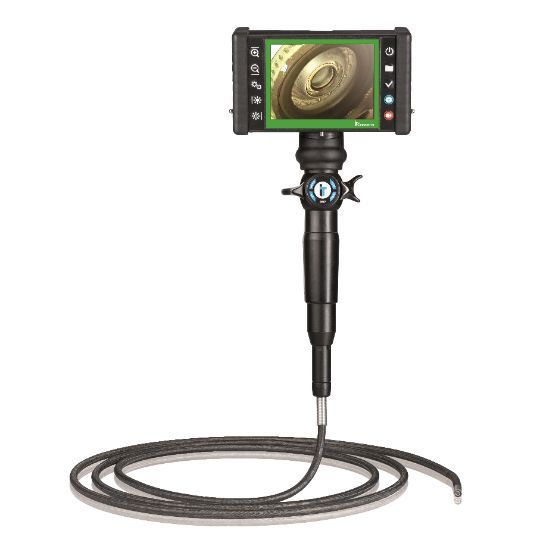 Explosion Proof Videoscope
Probe Diameter: 4 - 6 mm
Length: 1.5 - 10.0 m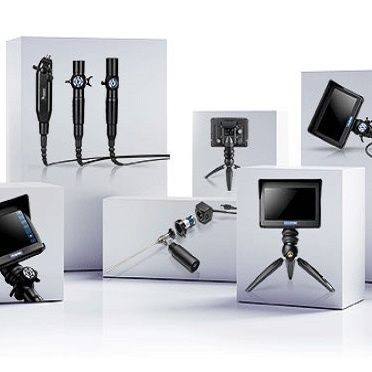 All Videoscopes, Borescopes & Fiberscopes
Wide range of probe diameters and working lengths