Imaging Fiber Bundle, Fiber Optic Bundle Imaging
Fiber Optic Image Bundle

Leached Glass Fiber Bundle
Leached Image Guide, Fiber-optic Bundle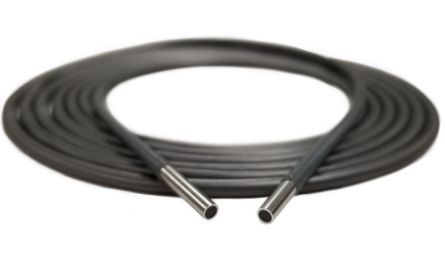 Fiber Optic Image Bundle
Leached Glass Fiber Bundle/Image Guide
Cost effective HR (High Resolution) leached glass fiber optic image bundle with loose or tight tube (protective coating). Diameters from 0.38mm to 1.4mm with lengths up to 3m and up to 21,000 fiber cables (fiber pixels). Adaptable to most devices and designs, Karl Storz, Olympus, and Pentax compatible. Perfect for industrial and security related applications.

Price: Starting at $596.00   BUY NOW  

Leached Fiber-Optic Image Bundle
Leached fiber-optic image bundle (also referred to as leached fiber bundle, imaging fiber bundle, fiber optic bundle imaging) is a flexible and coherent (ordered) image guide, consisting of thousands to tens of thousands of fiber cables (fiber pixels) and allowing optical images transmission from one (distal) end of the bundle to the other (proximal) end.

Fiber image bundles in general can be used for medical, veterinary and industrial applications in endoscopes, borescopes, and fiberscopes when paired with custom optics and light sources.

IT Concepts Imaging Fiber Bundles
IT Concepts standard and HR fiber optic imaging bundles are manufactured using leached high-quality optic glass and could be coated with loose or tight protective tubing.

Our fiber optic imaging bundles are specifically designed and most suitable for the following applications:

Industrial use (industrial endoscopy)
Veterinary use (veterinary endoscopy) 
IT Concepts also offers
articulating fiberscopes
, including
cost-effective articulating fiberscopes
(flexible borescopes, flexible industrial endoscopes) made using our own fiber bundles.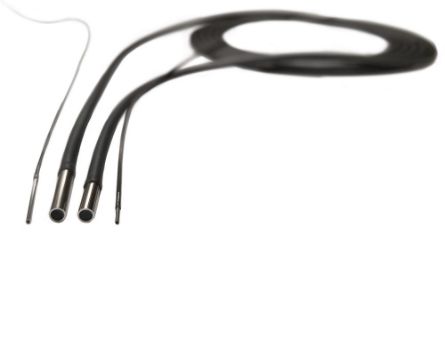 IT Concepts Fiber Optic Image Bundles Specifications
IT Concepts image bundles provide the following technical specifications (technical characteristics), features and advantages:

Superior image quality

High resolution images

Large active area

Better moisture isolation
Bundle active area (quality area) diameters: 0.38 - 1.4mm
Bundle outer diameters: 0.45 - 1.6mm

Distal (object side) ferrule diameters: 0.56 - 2.11mm

Proximal (eyepiece side) ferrule diameters: 0.64 - 2.11mm

Bundle lengths: 0.54 - 3m
Fiber diameters: 6 - 12.2 micron*

Fiber cables: 5,100 - 21,000 pixels (fiber count)

* Smallest fiber core diameter without cladding: 5 micron.

Fiber bundles with many configurations are available in stock for immediate delivery. Custom fiber bundles are available upon request.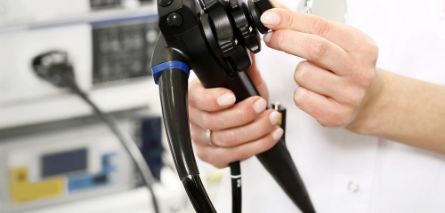 IT Concepts Image Bundles Applications

Challenges of Finding Proper Fiber Optic Image Bundles Supplier
IT Concepts Fiber Optic Image Bundles Advantages
Cost effective HR image bundles for small diameter industrial endoscopes (fiberscopes) made IT Concepts one of the leading fiber bundle international supplier worldwide.


Our leached fiber-optic image bundles are used by research labs, centers, and universities, as well as by repair and service centers worldwide. IT Concepts imaging optic bundles are perfectly suited to provide fiberscope repair for Olympus, GE, Machida, Storz, Everest, Pentax, Marca, Hawkeye, Fujinon and almost all other makes & models of flexible borescopes with specialization in small diameter fiberscopes with 2mm (2.4 mm) probe diameters.
IT Concepts unique line of flexible articulating fiberscopes build with our own image bundles provides solid time proven foundation for IT Concepts truly being reliable optic image bundles supplier. 

Individually configured for your needs
More Products using Fiber Optic Image Bundles
Fiberscope Accessories and Flexible Articulating Fiberscopes (flexible borescopes, flexible industrial endoscopes)