Videoscopes and Borescopes
iRIS DVR X WC
Working Channel Compact Flexible Videoscope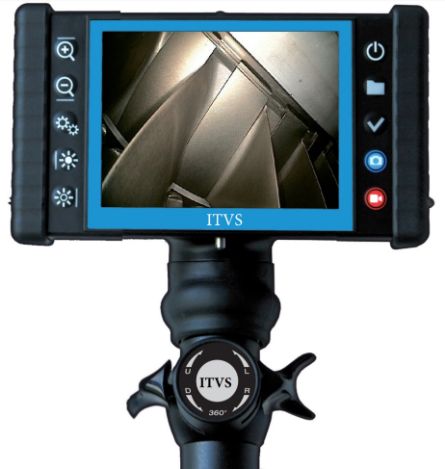 iRis DVR X WC
Working Channel compact flexible videoscope system
Working Channel compact flexible videoscope system offers money time saving value and benefits with the all videoscope digital benefits. 

New 8 mm diameter Working Channel Videoscope With Dual LED in the tip illumination provides 30% more light than traditional systems. The Dual LED illumination provides complete scene illumination coverage elimination shadows cast by objects in the FOV (Field of View). A robust tungsten braid with an option for PTC (Positive Tool Control) semi-rigid construction guarantees firm tool control and a tactile feel for the in-situ inspection environment.

A single and complete portable field storage and shipping case includes long life battery power, AC operation and the range of working tools for FOD (Foreign Object Debris), vacuum and alligator jaw retrieval operations.
Semi-rigid insertion tube with PTC for optimum in-situ work

Live 3.5 X Digital Zoom

Capture Videos and Still Images 

High Resolution Imager 

Export Data to SD Card 

5" High Resolution TFT Display 

6 Hour Rechargeable Battery Life 

2 Batteries may be included for 12 hours of field use without recharging 

Ergonomic Articulation Controls 

Inspections in remote or inaccessible areas of the harsh industrial environments now are feasible in no time and with an undreamed easiness. Only little efforts and iRis DVR is ready for use within seconds. You can move the distal end to any desired position fast, easy and precisely, thanks to the approved tactile 4-way articulation of up to 180°. The high brightness of the LED light source guarantee, that you don't miss any detail on the 5" high resolution TFT display. The integrated, changeable and rechargeable high power batteries assure 2 hours of operating time. The balanced handle - designed for real - handed operation - allows long and effortless working. With diameters of 4.0 mm and 6.0 mm and lengths from 1.5 m to 7.5 m the iRis DVR X leaves nothing to be desired. 
The iRis DVR X Inspection System is a "ready-to-go" Video Kit which includes the iRis DVR Inspection System specified by articulation, diameter and working length of the following list and all necessary basic accessories, as one battery), Charger, and Neck-Holder, It comes in iRis Case (up to 5 m length, IATA Standard) or iRis Caseplus (from 6 m length, non IATA).
Advanced Imaging Technology
See аll аrticulation includes a tactile feel with 4-way articulation for complete 360-degree field coverage in all of your borescope and videoscope applications
Chip in the Tip Advanced Optics & Imaging Technology

Cold and brilliant fiberoptic or LED in the tip support IT Concepts new and innovative FOLED illumination technology
The DVR X WC Videoscope offers 3 Tools as Standard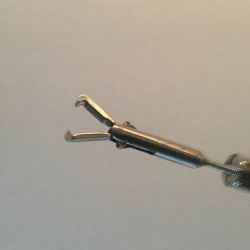 Alligator Grasping Jaw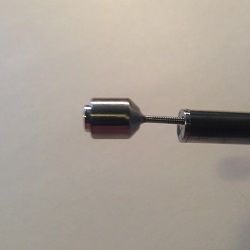 Magnet (lifts 2 lbs)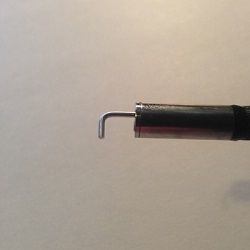 Scalar Comparison Measurement Tool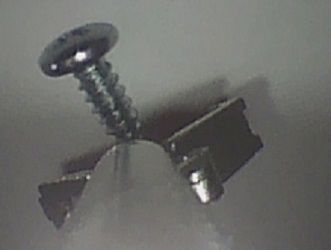 See It...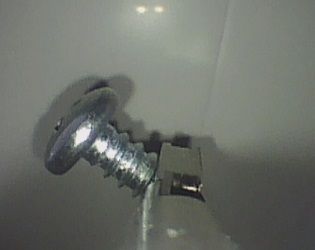 Now...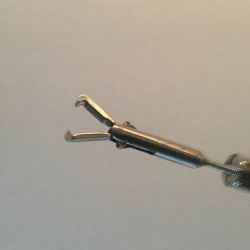 Go Get It!
Additional Tools and Features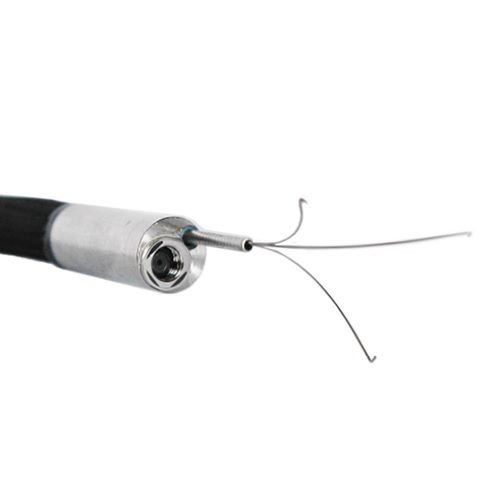 Three Prong Grabber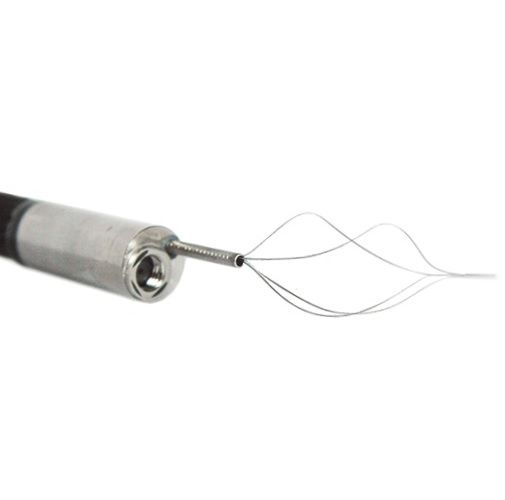 Snare Basket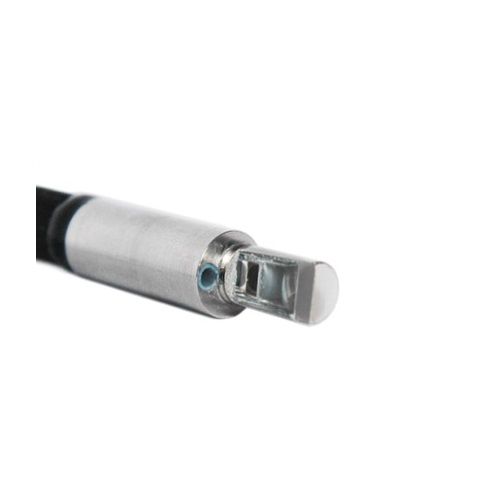 Side View Tip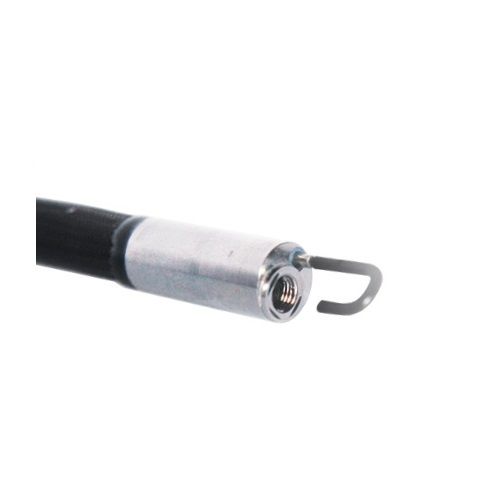 Hook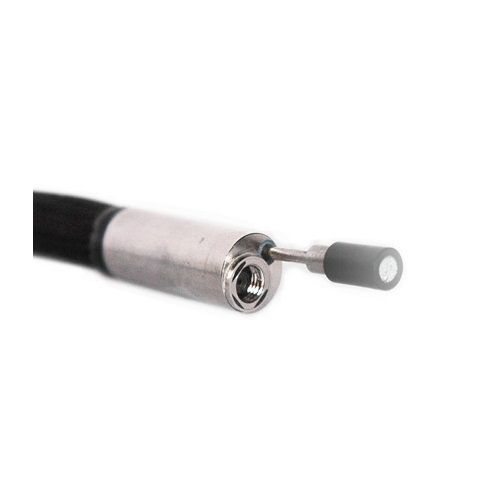 Magnet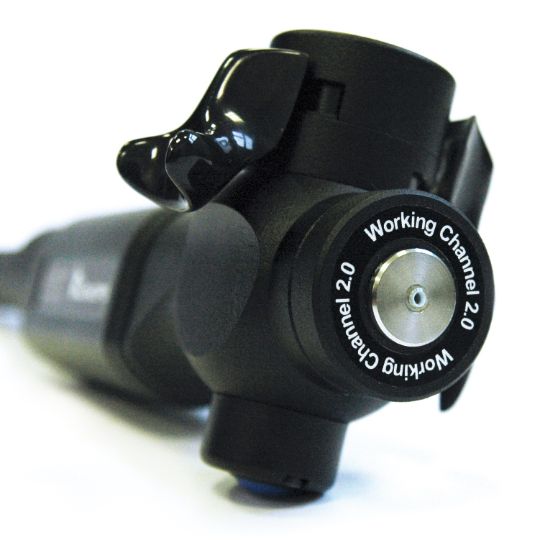 Ergonomic Articulation Controls
Original pictures from the practice of different industries
ADVANCED IMAGING TECHNOLOGY
Our videoscopes deliver crisp, high-resolution images. The reliable image quality increases your probability of detection, helping you make clear decisions and maintain crucial systems.